The much anticipated Destiny 2 expansion dropped and that means new shiny goodies to supe up your character and make you a powerhouse to be reckoned with. Check out some of our favorite weapon and armor additions below.
Khepri's Horn
Solar damage kills by recharging your barricade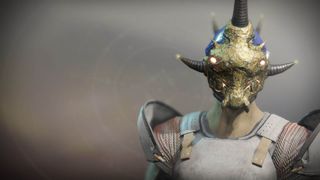 The Helm of Saint-14
Ward of Dawn has ability to blind enemies.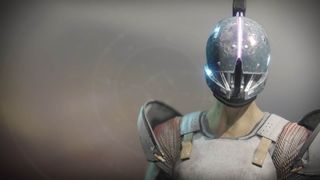 Graviton Forfeit
Increases the duration of all of your hunter's invisibility skills.
Melee skills also recharge faster while invisible.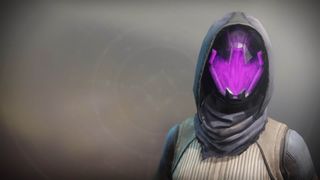 Aeon Safe
Titan gauntlets gives big buffs to nearby 'Aeon Cult' allies.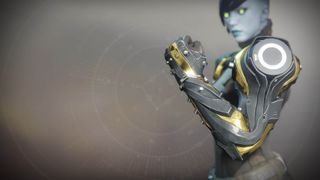 Ophidian Aspect
Increases speed on weapon ready and reload times while extending range.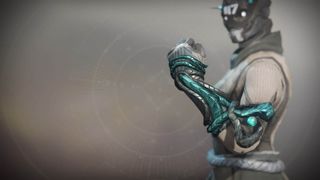 The Vesper of Radius
Warlock chest piece makes Rifts release an arc shockwave when they're cast
Vicinity of teammates makes Rift abilities recharge faster.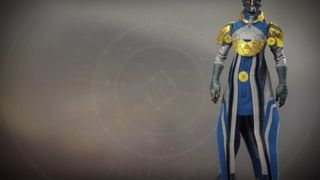 How To Complete Calus Challenge Mode – Leviathan Raid Guide
Weapons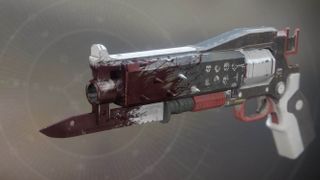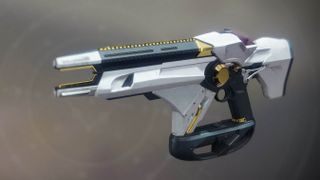 The Fast Lane Shell 
makes sparrows summon faster, and takes the time to reload your weapons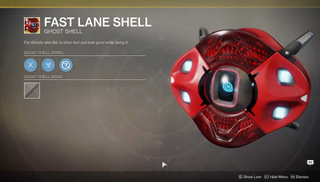 There's also an update patch would was released as part of the Osiris expansion, dubbed Update 1.1.0 which includes PS4 Pro and Xbox One X HDR support, with PS4 Pro obtaining dynamic 4K resolution and Xbox One X boosted with native 4K. The patch also affects balance and fixes bugs. We're excited to try out all these shiny new additions to the Destiny 2 world!